Leica Captivate is the revolutionary new 3D field software for the latest measurement instruments. It is an intuitive and simple software to navigate your data, available on the renowned Viva instruments. The software allows you to use familiar apps and touch screen technology to easily capture and manage complex data.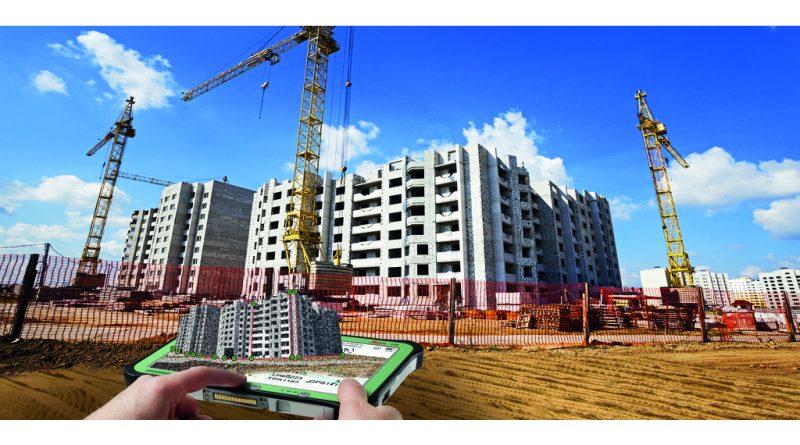 Your Leica Viva gives you the ultimate in GNSS receiver technology and Leica Captivate brings it to life, with an industry-first 3D immersion experience.
Leica Captivate works in conjunction with Leica Infinity back in the office to join survey data and edit projects faster and more efficiently, with seamless integration. This helps you to keep the project on track, whatever the challenges you face on site.
Highlights of Leica Captivate:
innovative and intuitive
merges the overlay of measured points, 3D models and point clouds into a single view
smooth data transfer
seamless integration with Leica Infinity
easily handles complex data
turn data into workable 3D models
click through to access customer care directly
avoid costly revisits to site
eliminate delays
control costs
Find out more about Leica Captivate from Lord Technical Ltd on info@surveyingstuff.com or call 0191 4789333